I am Sarah U. Nguyen (aka SUN) and I post:

Doctor Who

Sherlock

Supernatural

Harry Potter

Naruto

Phineas and Ferb

Rise of the Guardians

Disney stuff

Other crap
friendly reminder that thin-shaming is just as hurtful as fat-shaming
and statements like "real men like curves, only dogs go for bones" are still fucking offensive.

okay?
okay.

back to your regularly scheduled dashboard.
are penguins even real omfg

These are for you, baby. Penguins.
these gifs remind me of something…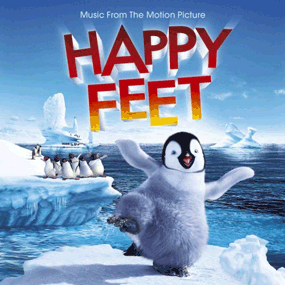 In 1983 a man was tested to see if he could sense god if all his senses were taken away. Every sense nerve in his brain was disconnected. He could not feel, hear, see or smell. He began reporting he could hear the voices of the dead and gave precise details that he could have not known. He then said he could see them and began clawing at his eyes, it turned to screaming and biting chunks of his flesh off. His last words were "I have spoken with God, and he has abandoned us" and died.

this is terrifying
So, this cutie potato                                                                                  

and this cutie potato                                                                                    

share the same birthday? 

Happy birthday, John Barrowman & Alex Kingston!
"you were named after two of the bravest men i ever knew" "you never gave me a name" "exactly. men are cowards"
michael cera saves a young cactus from dehyration in the dry desert
I'm sorry
It won't happen again
1 & 2 are lies 
You're a pussy
Ke$ha is a perfect example of how the media loves to make intelligent girls seem dumb and bitchy even though they are actually smart and caring. Ke$ha isn't far from being a feminist icon but the media continues to label her as a dumb drunk party girl.

and Ke$ha is all for loving yourself and equality but she continues to receive harassment from mainstream media. Enough harassment to the point that she developed an eating disorder because of it. She is an example of how horrible and sexist the music industry is.
Spooky fact: there is at least one living skeleton in your house right now and it is VERY close. GET OUT OF THERE

I SAID RUN NOT HAVE SEX WITH IT

i did NOT have sexual relations with that skeleton
The best part is he gets slowly more annoyed

god i love this show

Miss this show 

LMAO!
Good Vibes here
So, I don't know about you guys but I love going to places that give specials for birthdays. Here is a list of some places like that.